Hi there, I'm Chloe.
Since I spent the entirety of the last Covid lockdown constantly embarrassing myself by trying to learn the lastest TikTok dances and doing absolutely nothing else, I thought this time round I would try to be slightly more productive. Hence why I'm currently tucked up in my bed with a hot water bottle, cup of tea and my laptop at 3:20pm on the first Thursday afternoon of Lockdown 2.0. Let's give this blogging thing a whirl!
I thought I would start off this time by introducing myself. There's not really much to say. I'm quite an average person. 18. Female. Waitress. Well, furloughed waitress. Dog lover. Brown haired originally, red haired for a year - and I mean red, red - rose gold haired currently and blonde haired in the future. I think that's the basics covered.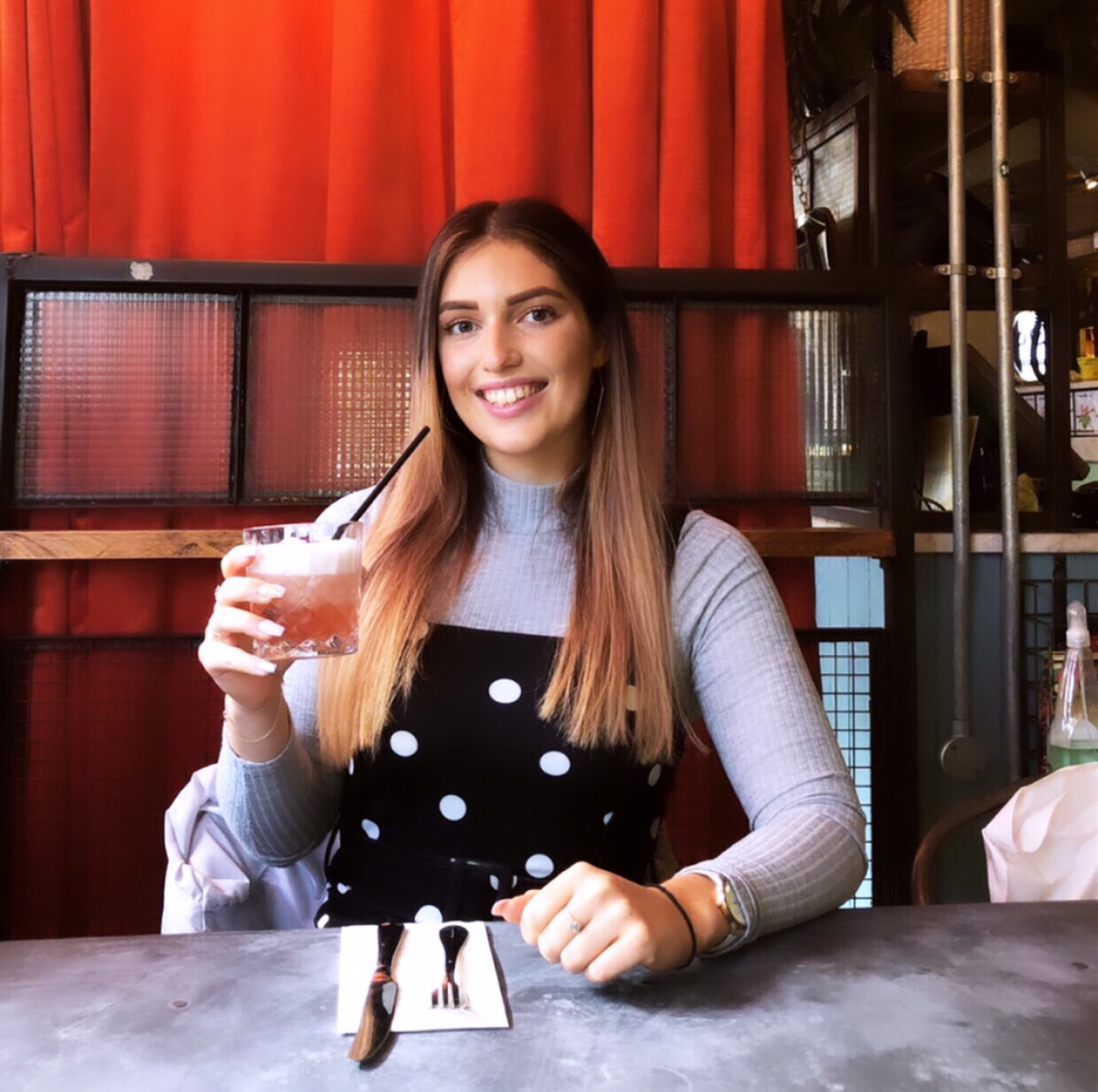 Oh look, that's a picture of me. I don't look like that most of the time unfortunately, maybe once every few moths when I can be bothered to curl my eyelashes, but it's nice to think that's how you guys will picture me from now on.
Anyway, here's a few fun facts about me so you can get to know me better:
I'm scared of baths.
A goat once butted me into a swamp. Twice.
I had my first kiss when I was 14. Turns out it was his last kiss with a girl as he's now gay. Big love to Jack.
I really want a hot glue gun but my parents won't let me get one.
The Pina Colada Song is my funeral song.
I almost got sacked once because I refused to kill a fly as it went agaist my morals but obviously my manager's. I also got a disciplinary over a birthday cake.
My driving instructor called me fat once so I don't drive.
When I was in Year 10 I ran the 200m race on Sports Day. About 130m in I decided to faceplant right in front of the entire school. I was coming last anyway so I had to tell everyone I fainted in a feeble attempt to try and save my dignity. That was the last time I ever got embarrassed.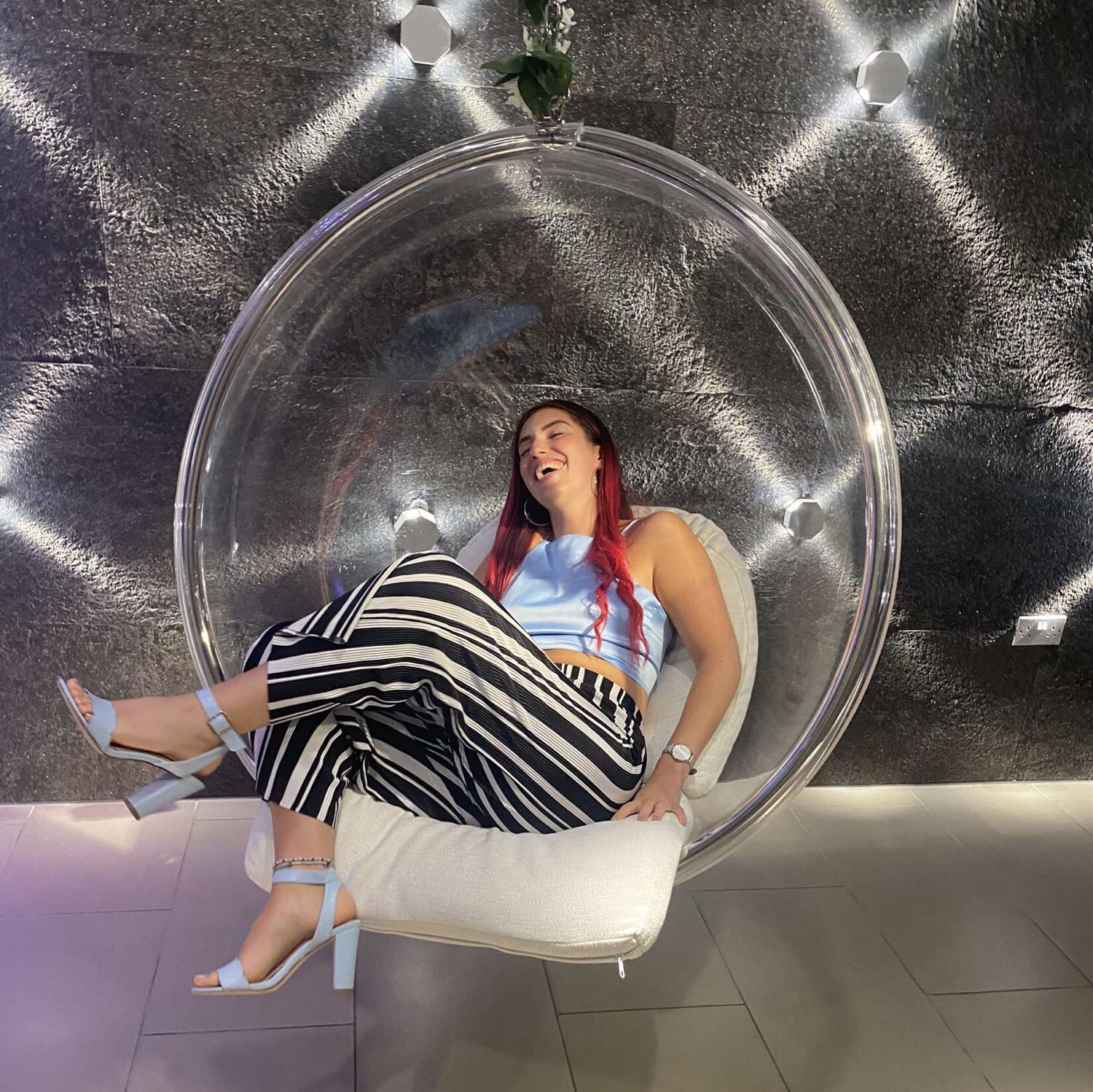 Those were probably the most interesting things anyone could ever know about me,and I promise you that every single statement is true. Just in case you don't feel like you really know me on a personal level just yet, how about I talk you through someof the things in the world that I like, and some of the things in the world that I absolutely cannot stand.
Things I quite like:
Cheese.
Pasta.
Cheesy pasta.
Cheesy pasta with sweetcorn.
Pineapple on pizza
And people that agree with me.
Things I really don't like:
People that don't agree with me.
People that are prettier than me.
People that are funnier than me.
People that are more talented than me.
Pollution.
My old driving instructor.
Sports Days
And most people.
I reckon you probably feel like you and I have been best friends for years after that extremely insightful introduction of myself. I think it's best that I end this first blog post here before I over-Chlo all my secrets and scare you off. Optimistic of me to think you're still here, isn't it.
Well, that's enough about me for now. I'm sorry that your 'bored in lockdown' scrolling brought you here, but I promise from now on things are going to be much more interesting now the boring stuff is out of the way. I'm planning on sharing some of my funniest stories, life hacks, DIY attempts and maybe even ways to keep the boredom at bay for the next four weeks if I can figure some out.
Thank you for taking the time to read my first blog post. I hope to see you again soon.
Make sure you stay safe and stay away from mean driving instructors.
Ciao for now,
Chloe xoxo